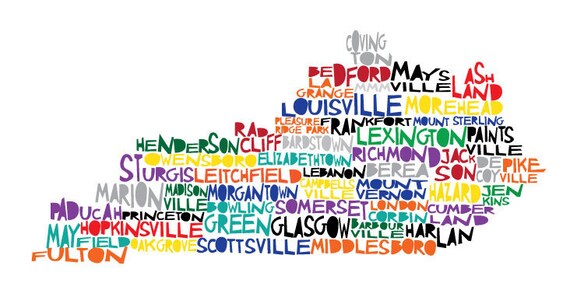 this print! $15.00 on etsy
these nails are awesome! 1st I must grown my nails, 2nd I must learn to do this.
wild horses... as if I needed another reason to visit the Outer Banks
I love this style. Yet again more proof that I was clearly born into the wrong era.