Lord knows I have to set myself a timer BEFORE I navigate my browser in the direction of Pinterest. I could spend an entire day (or month) on that site. It's like a never-ending love affair with all things interesting and, for me the most bestest of things... distracting! Since this week here in the US is the wondrously indulgent holiday of Thanksgiving, I decided to do a little search on da Pinterest. Which brought up a gazillion and one recipes for all things turkey, pumpkin, and green bean. And that reminded me that I haven't done a post about food.. in a very long, long, time. Oops. I guess I better get on that. Until then though... let's check out some yummy looking Thanksgiving-esque food. EDITED:
Added a recipe yesterday
!
pumpkin praline trifle found
here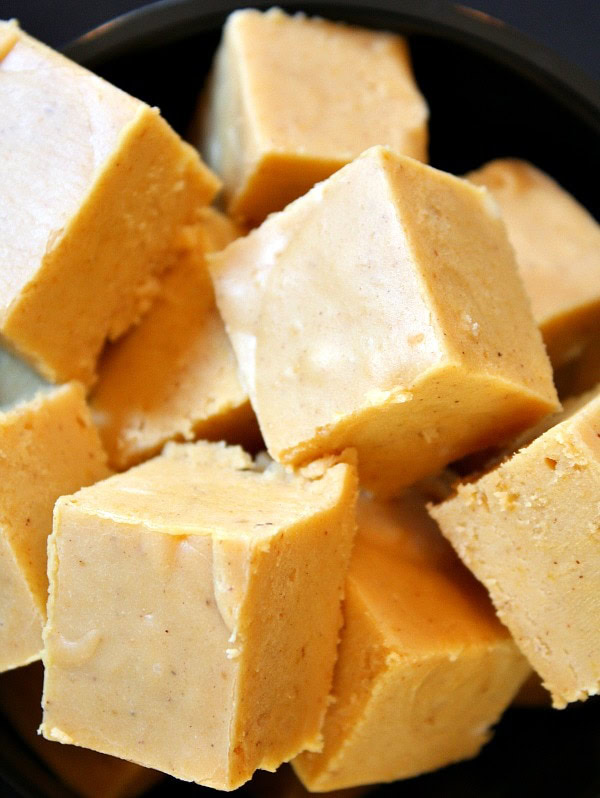 classic libby's pumpkin roll found
here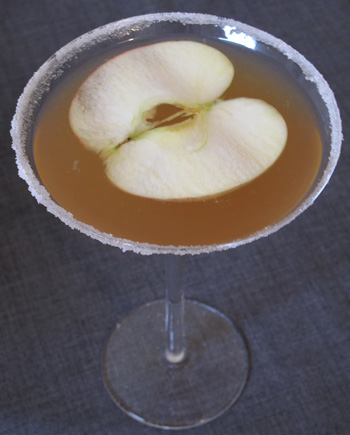 apple cidercar found
here
pumpkin pie cinnamon buns with caramel cream cheese frosting found
here
Uhh... looking back on this post maybe I should have called this the "Pumpkin Edition". Happy Thanksgiving everybody!