I'm a fan of Michael Jackson just like anyone else. I was shocked that he died just like anyone else. I wasn't shocked, however, to see him win awards at the American Music Awards ceremony last night. No, I wasn't shocked. I was irritated. I don't want to sound cold, but why did he win? Would he seriously have won if he hadn't passed away? I can't help but think that no, he wouldn't have won.

Favorite Pop/Rock Male Artist, Favorite Soul/R & B Male Artist and Favorite Album in both categories. I would have really cried foul if he had won for Artist of the Year. He was nominated against Eminem and T.I. in the Pop/Rock category for male artist. I honestly don't see how he beat Eminem, who hasn't had an album out in several years himself, but with the release of his new album, Relapse, has gotten himself right back where he once was.
Winning Pop/Rock album over Taylor Swift? Something is wrong here. That girl has sold more albums than freakin' Elvis Presley! Well, it seems that way!! For such a young girl, she sure has her head on straight!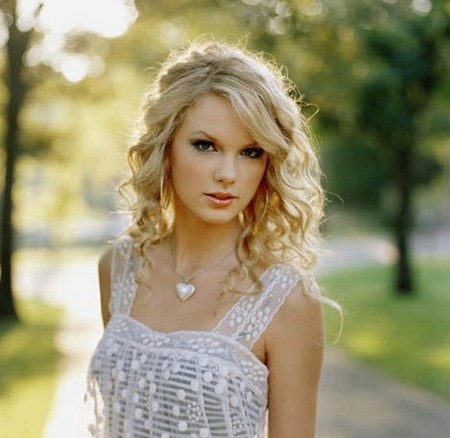 Now I'm not trying to knock on ol' Michael here. He was a great artist. Still is a great artist. I just have a problem with giving awards to people simply because of a tragedy that has befallen them. He was obviously working towards this new "comeback" tour, but I feel that the awards show did a disservice to it's artists.
And another thing!!!! Lip syncing sucks. The best performances were Kelly Clarkson and Alicia Keys who were actually singing their music! So a big thumbs down going out to Janet Jackson and Jennifer Lopez who were clearly not singing. Adam Lambert and Lady Gaga win for the weirdest awards show performances... EVER. For the record, I just want to throw out there that I'm not a fan of Mr. Lambert in the first place. All together this show was definitely lacking on the entertainment value.