I may just keep this going on and on and on... but by the time I'm done you should be able to pass the quiz. There will be a quiz, by the way.
21. Eluding to fact numbers 5 & 6... I don't like the Louisville Cardinals either.
22. In fact, I'm not a basketball fan at all.
Read More...
24. I am unmotivated ie. lazy.
25. Cherry Coke will be the end of me.
26. Because of facts 24 & 25, my belly has taken on an innertube type look. I won't post a picture of that...
27. I really want to live on a farm with a huge 100 year old farmhouse.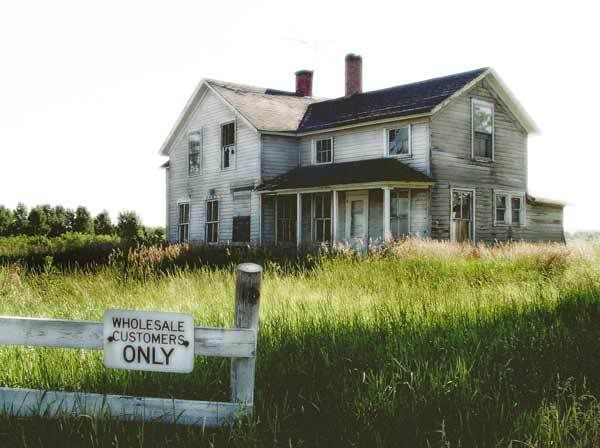 28. Or a castle in Ireland...you know whichever comes first.
29. OK, so it wasn't a castle...It's a farm in Ireland. I'm always cold anyway so why not raise sheep?
30. I can't believe I am already to fact number 30.
*All images were found using Google images search. I've left the links to the images so the proper parties can be acknowledged. Simply mouse over images to see sources in the bottom left hand corner of your browser window.