Just wanting the whole moving process to be over and done with I went to Wal-Mart for packing tape (and only packing tape 'cause I ran out) dressed in the following items...
These shoes...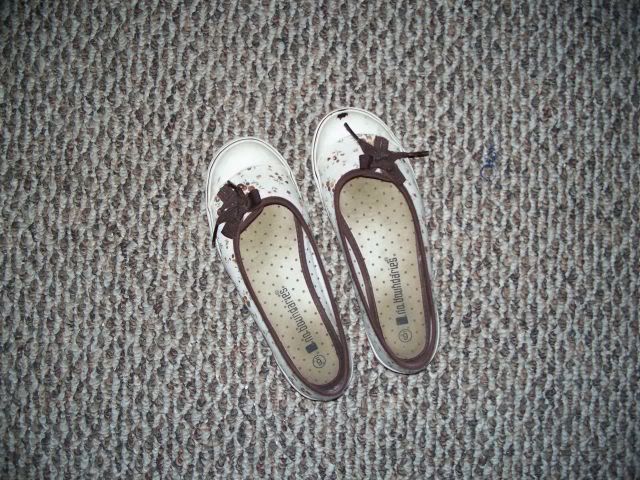 These bottoms...
*Please note that these sweatpants are about 8 years old...and I totally forgot until I was walking through the aisles... I wasn't wearing any underwear.
This shirt...
I am not a Yankee fan... this was my "parent" shirt for my kids Little League team.
All of that lovely uncoordinated attire capped off with this zippered hoodie...
I am still bowing my head in shame.