Black Friday!!!
Our weekly trip to Hobby Lobby was fairly uneventful. I found this excellent feather boa that matched my shirt...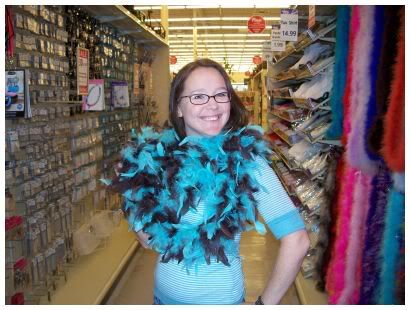 We went to several other places, but there were SO MANY PEOPLE that, after a little begging from me, we headed to the mostly empty Dillard's to try on dresses.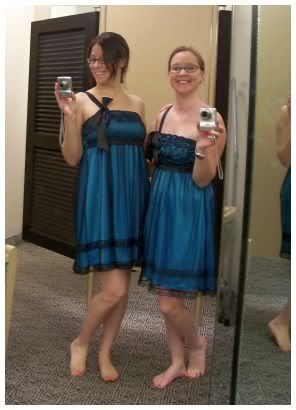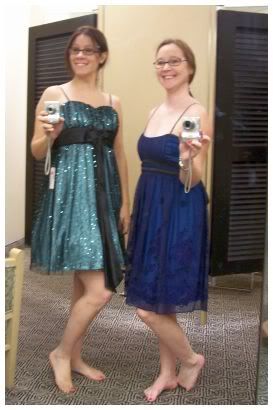 I have no idea what my face is doing in the next picture, but this was my favorite dress of all of them...and no, my butt is not that big...it's the dress... really.
And last, but not least...we stopped by TJ Maxx on our way to Barnes & Noble and Cam found this awesome... uh... thing?
In summary, we survived Black Friday because we 1) didn't get up too early, 2)had no real plan of action, 3)stopped at Starbuck's first, 4)didn't buy anything unnecessary... Ah..well, better luck next year.