Addictions are bad, bad, bad...no matter what you are addicted to...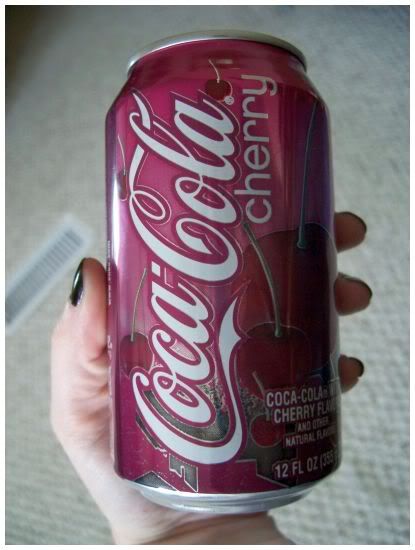 That Gypsy Girl calling and reminding me to take some "photos of the day".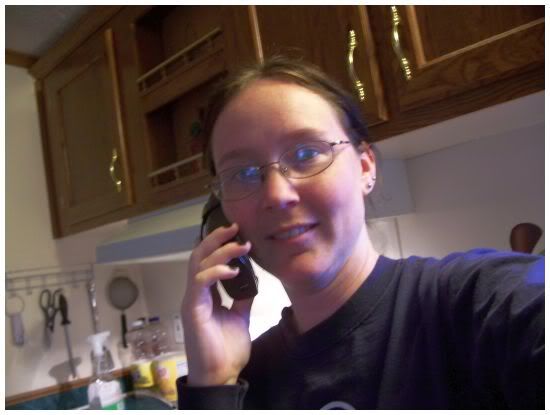 Supper...just about ready...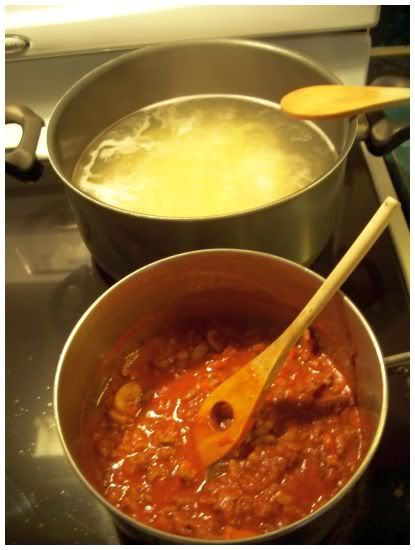 I can't bring myself to pay someone else $12 to cut my daughter's hair...so I did it myself. Although it doesn't look straight in this photo, I swear it is straight across.