Day One continued...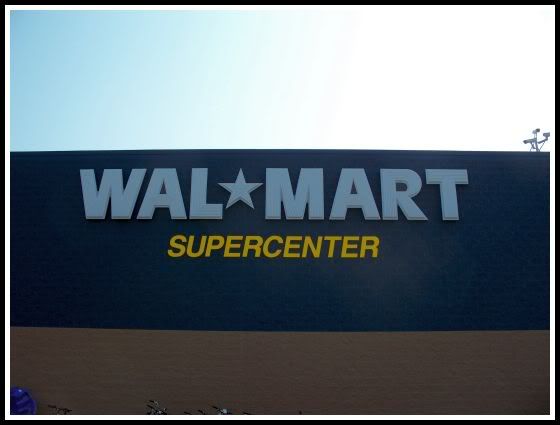 Had to make a trip to Wal-Mart to exchange some shoes for Kaia and pick up supplies for Neil's upcoming play.
Decided to have some lunch while in town at the *NEW* 9th Street Bar & Grill. Best cheeseburger EVER! Looks like a wonderful place with a great atmosphere. Hope it lasts a while.